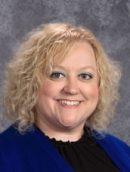 Lisa Rhodes, 3rd-5th Grade Teacher & Principal 
Hi! My name is Lisa Rhodes. I grew up in Fenton, Michigan. I attended the local Adventist church school, Adelphian Junior Academy for grades 1-10 and then completed high school at Great Lakes Adventist Academy. I earned my Bachelor's degree in Elementary Education, with emphasis in Language Arts & Social Studies, from Andrews University in 2000. In August 2012, I graduated from Andrews University with a Master's Degree in Curriculum & Instruction.  I currently hold a Teaching licence for the state of Indiana and a Professional Teaching Certificate for the North American Division of Seventh-day Adventists.

I taught in the greater Detroit area for 8 years before coming to Cross Street Christian School in 2009. 

In my free time, I enjoy reading, scrapbooking, cooking, music, spending time outdoors, and spending time with family and friends.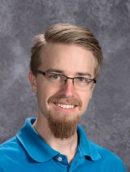 William Reichert, PreKindergarten-2nd Grade Teacher 
Arlys Fortier, PreKindergarten-2nd Grade Assistant Teacher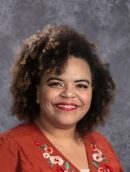 Martha Munoz, 6th-8th Grade Teacher